| | | |
| --- | --- | --- |
| | Ultimate Laptop Repair Videos | |
| | | |
Over 40 HD Videos, 10+ Hours of Lessons
Years in the making, these videos by technician Steve Cherubino—a laptop specialist—has repaired laptops from around the world, and operates his own repair shop in Phildelphia, PA.

See real repairs from a real technician.

Learn how to fix your own laptop—and save money!

Expand your skills and your income by starting your own Laptop Repair Business!
OVER 40 HD VIDEOS ONLY $37.00
This video course teaches...
How to replace a motherboard
How to replace an LCD screen
What to do if the laptop keeps shutting down
How to fix DC power jacks
How to fix AC adapters
The difference between a bad screen and a bad inverter
How to replace hinges
Where to buy parts
The best methods of dis-assembling a laptop
How to solder
What to do when liquid spilled into a laptop
What to do when a laptop overheats
How to replace CD/DVD drives, RAM, processors, hard drives and much more!
OVER 40 HD VIDEOS ONLY $37.00
---
GUARANTEE

60 DAY NO RISK, NO HASSLE, MONEY BACK GUARANTEE

If you are not happy with Ultimate Laptop Repair Videos, inform seller within 60 days and receive full refund, no questions asked.
---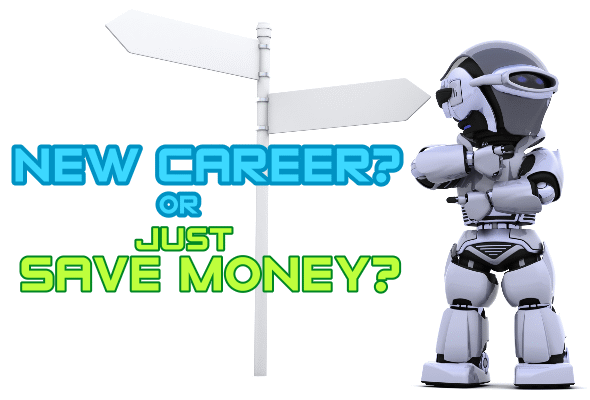 FTC Affiliate Disclosure:
If you purchase through links on this Web page, NetResult Web Marketing receives a commission from the sale. You do not pay higher prices when purchasing through this site. We promote only products we believe will be of benefit to you. Your support is appreciated. Thank you.
Keyboard Shortcuts
Reduce mouse click repetitive injury by spreading finger labors with keyboard shortcuts
Wisdom of the Week

Fun Emoticons and Acronyms
Emoticons, or smileys, to express emotions or convey facial expressions :-)
Acronyms, or online shorthand, can speed up typing time. Use them in email, newsgroups and chat FWIW